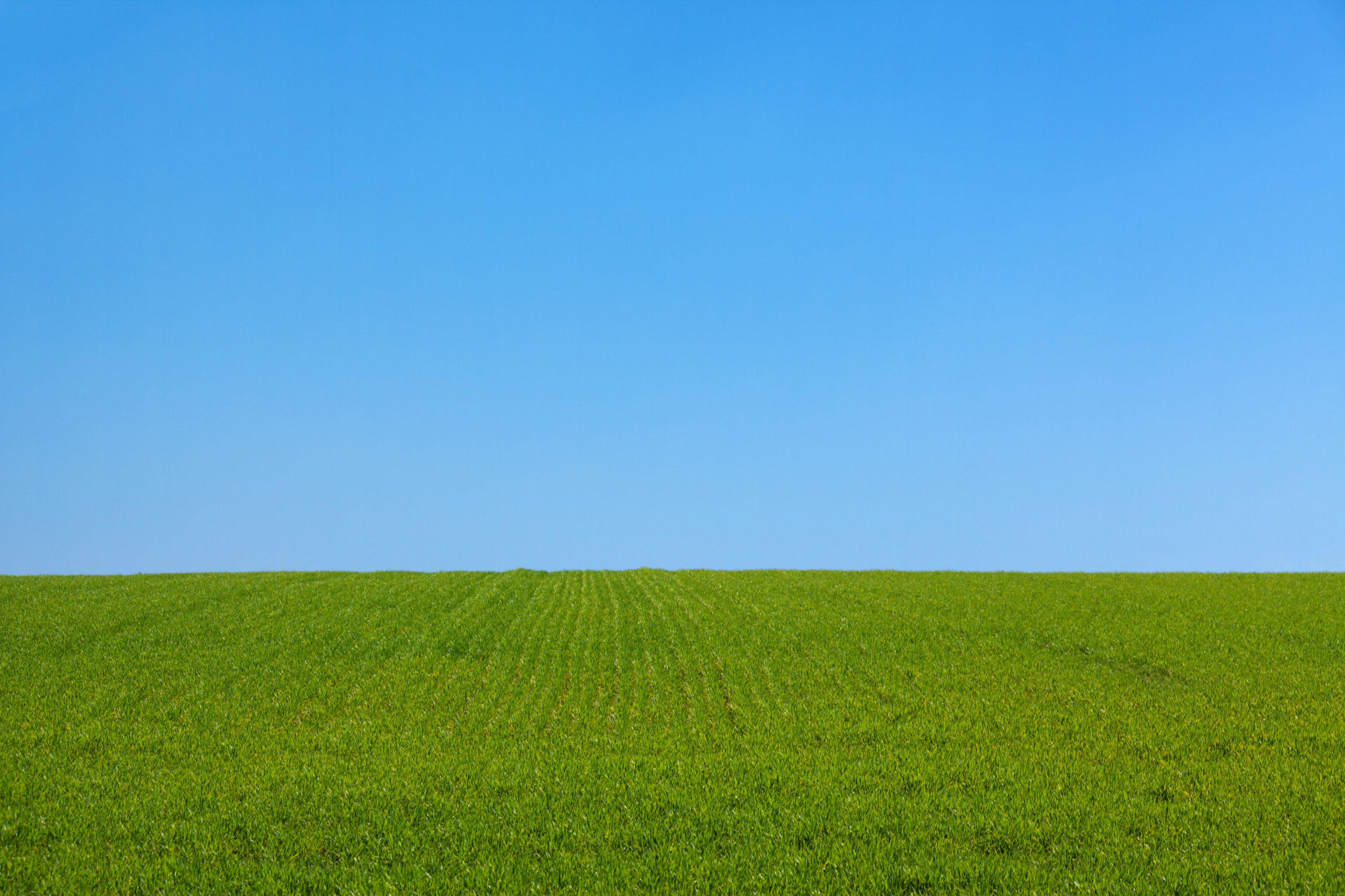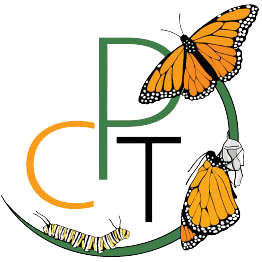 Outside your life is working pretty well…
…while inside you're still often in emotional pain.
Together, we've got this!

Useable Self-Management Tools
Transform by fine-tuning your thoughts, feelings and behavior!

Grounded and Centered in the Body
Embody the changes you seek. Gradually become even more integrated!

Compassionate, Mindful Attitude
Forcing it is not the way. Patient, persistent effort will get you to your goals.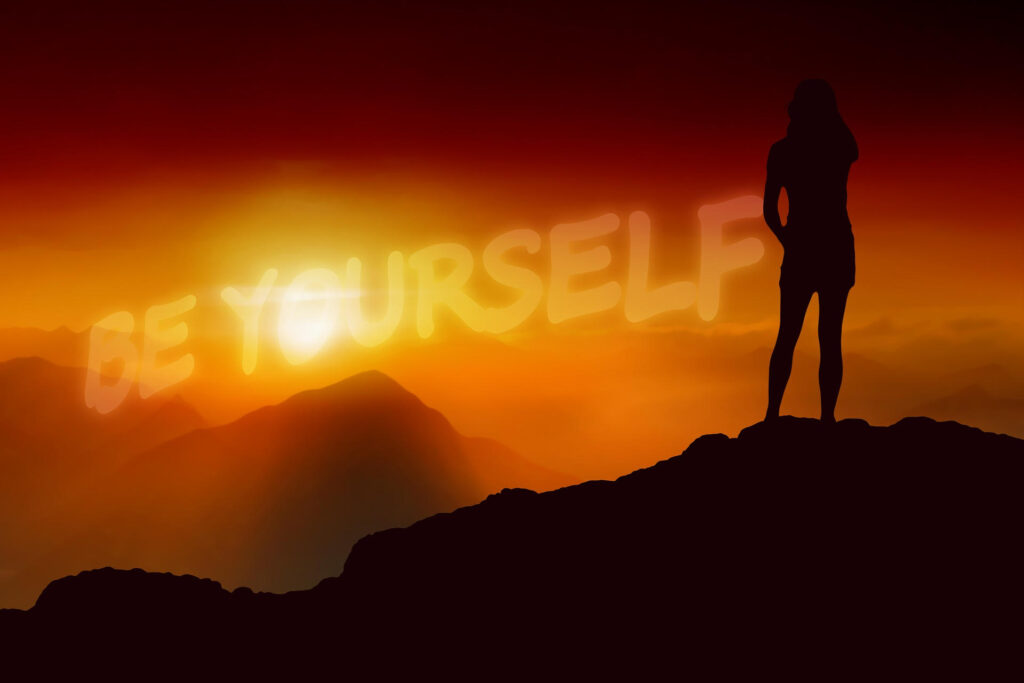 Individual Work
Become a better version of you. Work through issues from your past, learn new skills in the areas most important to you, achieve your goals.
Relationship Work
Polish your communication and agreements to allow the level of mutual support and emotional intimacy you seek. Create a world-class relationship!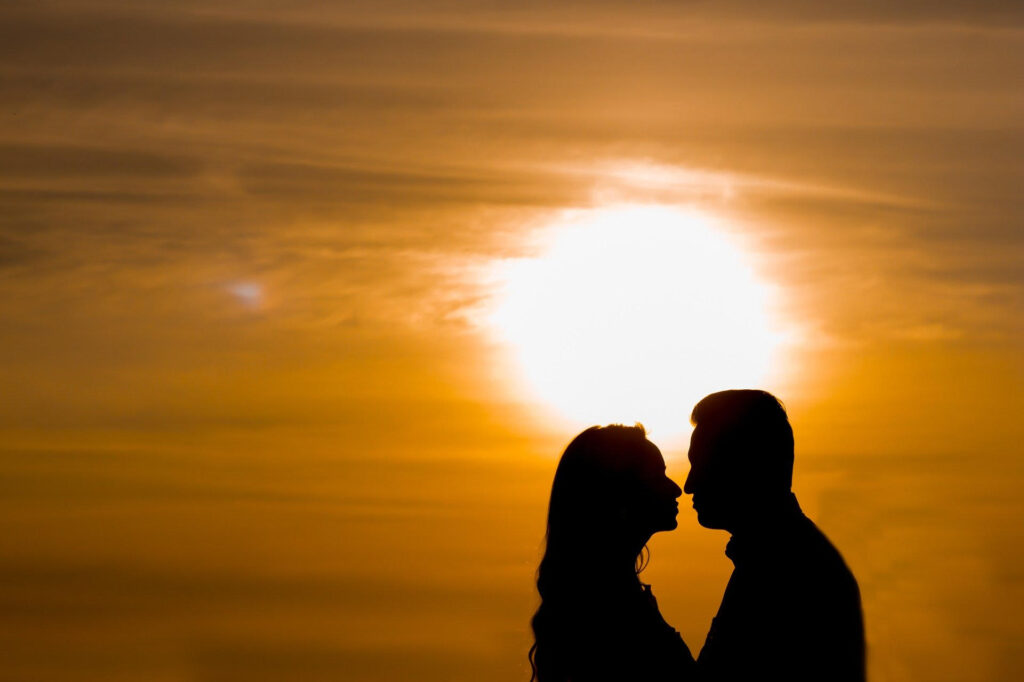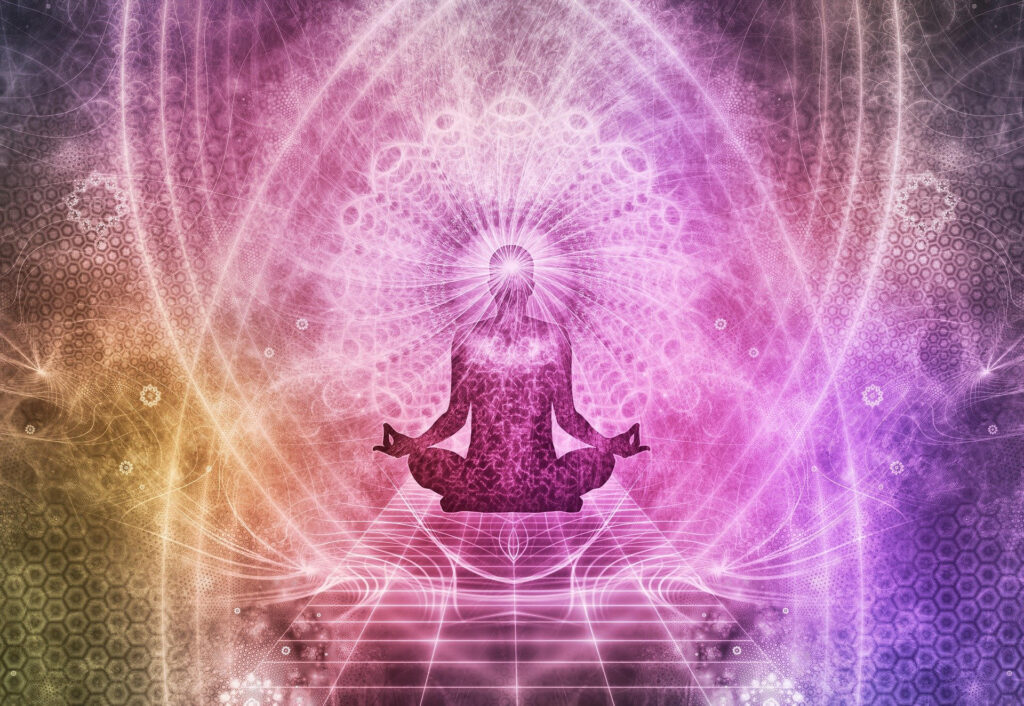 Somatic Work
Your relationship with your body can be your most profound teacher. Embody your best self more and step into greater ease and freedom!
"Nando's guidance has helped me navigate and break through emotional blocks on several occasions over the past two decades, and in only a few no-nonsense sessions each time."
Debra, Photographer, Ashland, OR 
"Over the course of a couple years, Nando gave me tools to navigate my stress and negative self-talk and also ended up healing much of my issues with men."
Hannah, Portland, OR.
"Nando is one of the wisest people I have ever known. He has guided each member of our family to find ways to communicate and interact so much more positively."
With gratitude, Judy Meyer
Contact me today, let's get started!